Product Description
60x90cm--120x240cm Magnetic Dry Erase White Board
#WY-88 Description:
-FACE: High qulaity of lacquered steel sheet in 0.17--0.25mm thick,with 5H hardness.
-CORE: Corrugated cardboard,honeycomb,LDF, or MDF.
-BACK: Galvanized steel sheet in 0.17--0.22mm thick,rustproof.
-HOOK: Wall-mounted through four corners by opening the caps on the corners.
-THICKNESS: The thickness of core (from face to back)is 9mm. The depth of frame is 12mm.
-FRAME: Anodized aluminum thickness 0.9mm.The width of frame is 22.4mm.
-TRAY: Movable aluminum tray with ABS caps.
-OPTION: (1) Whiteboard (2) Green board (3) Enamelled board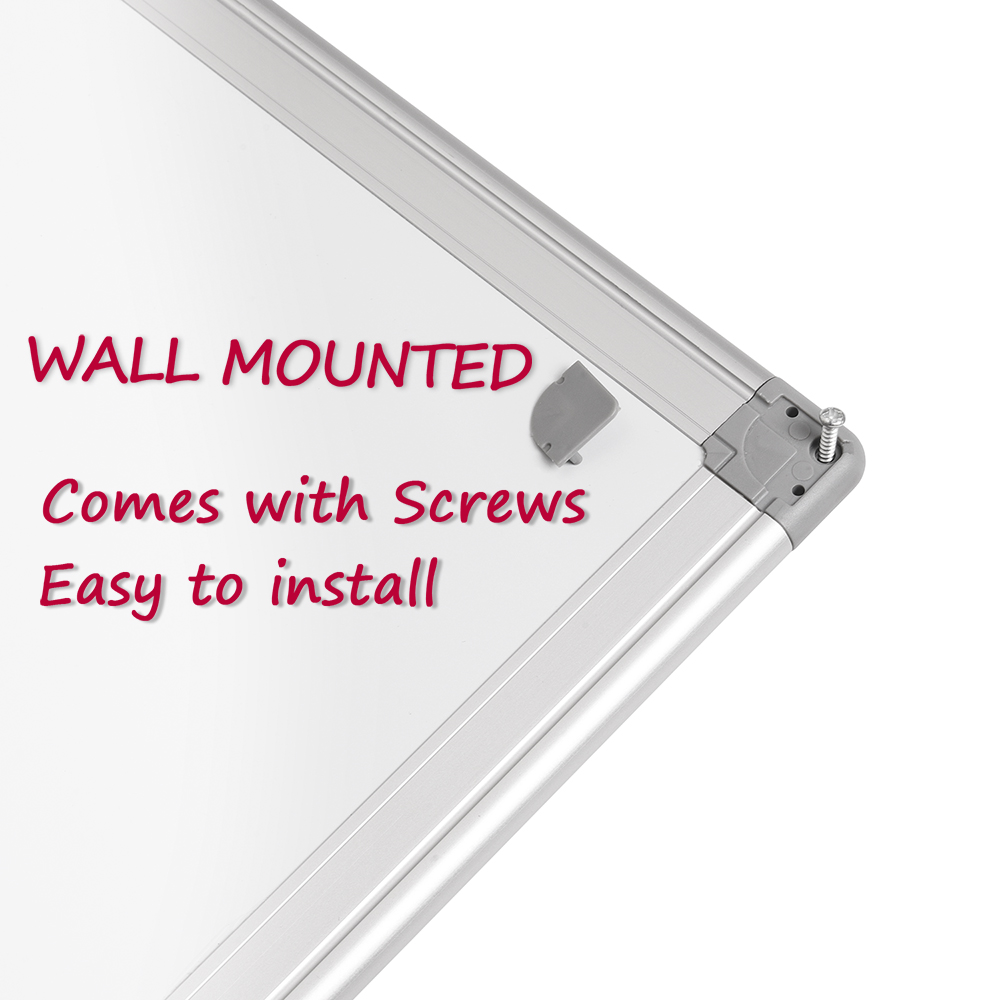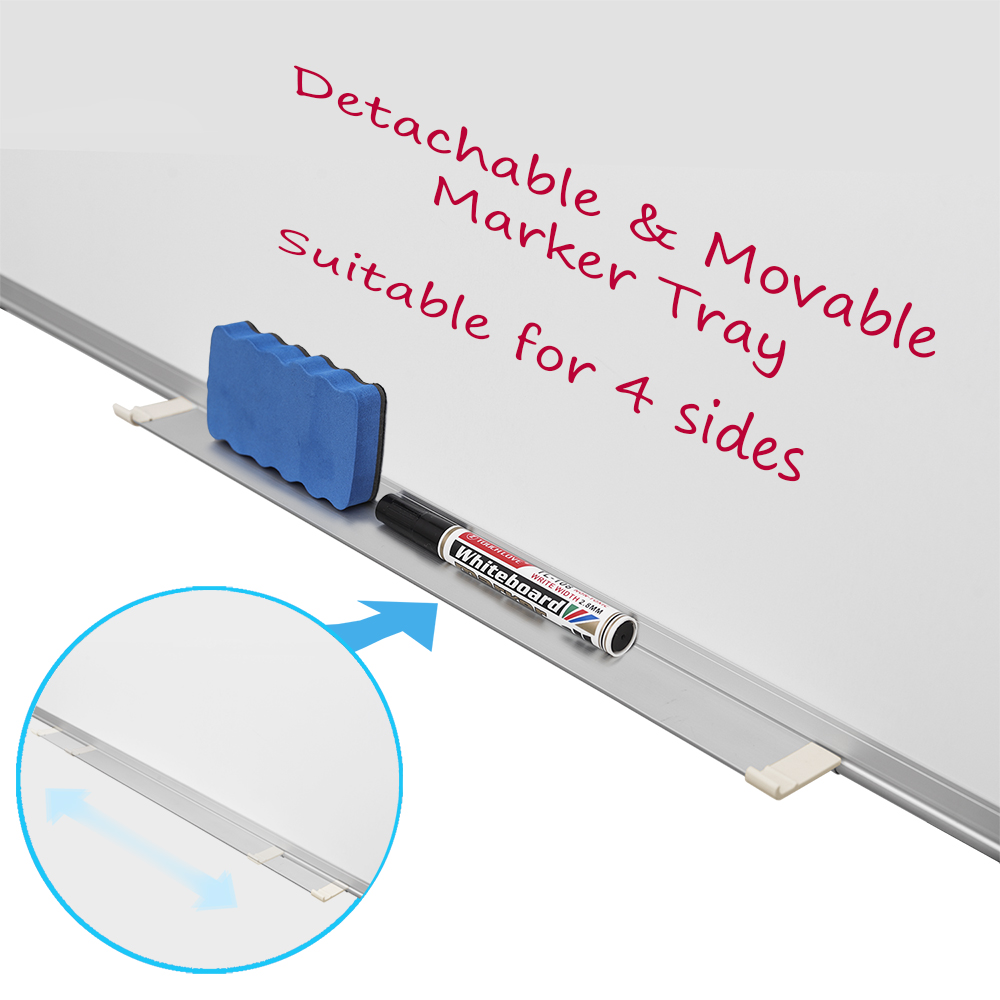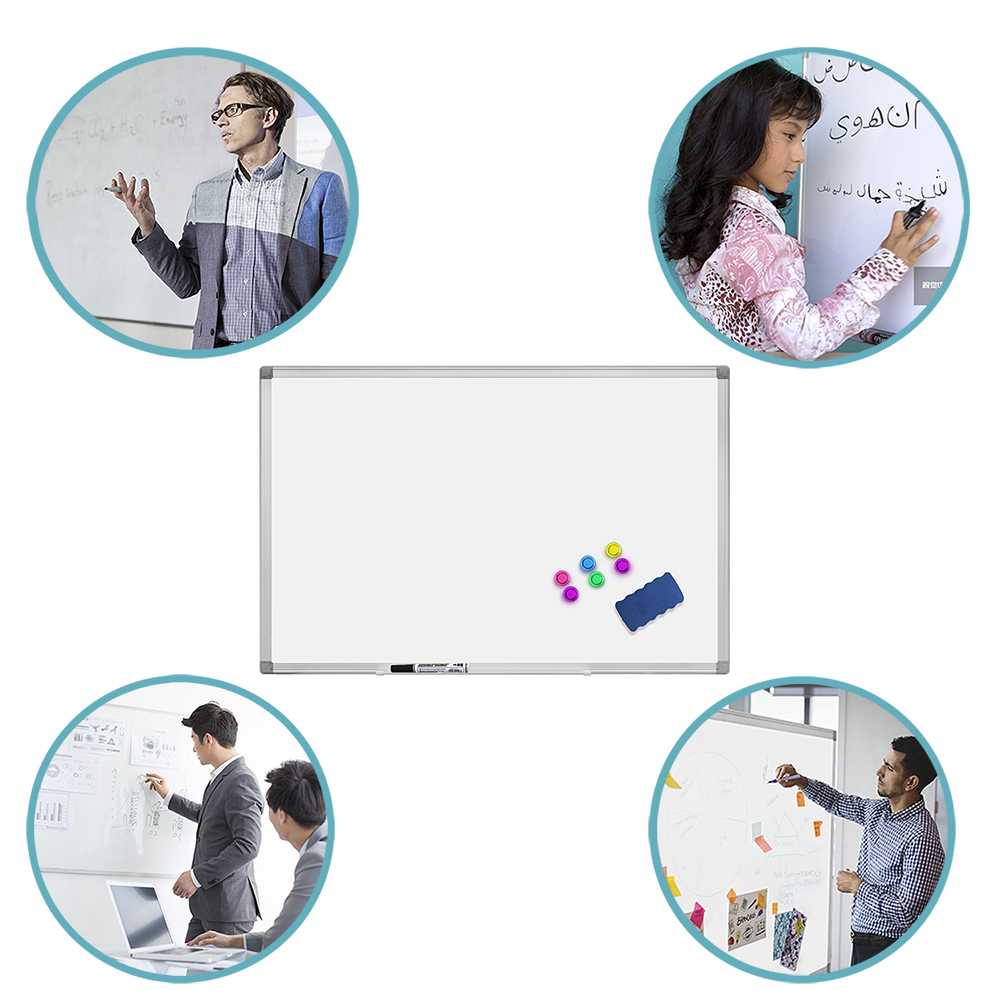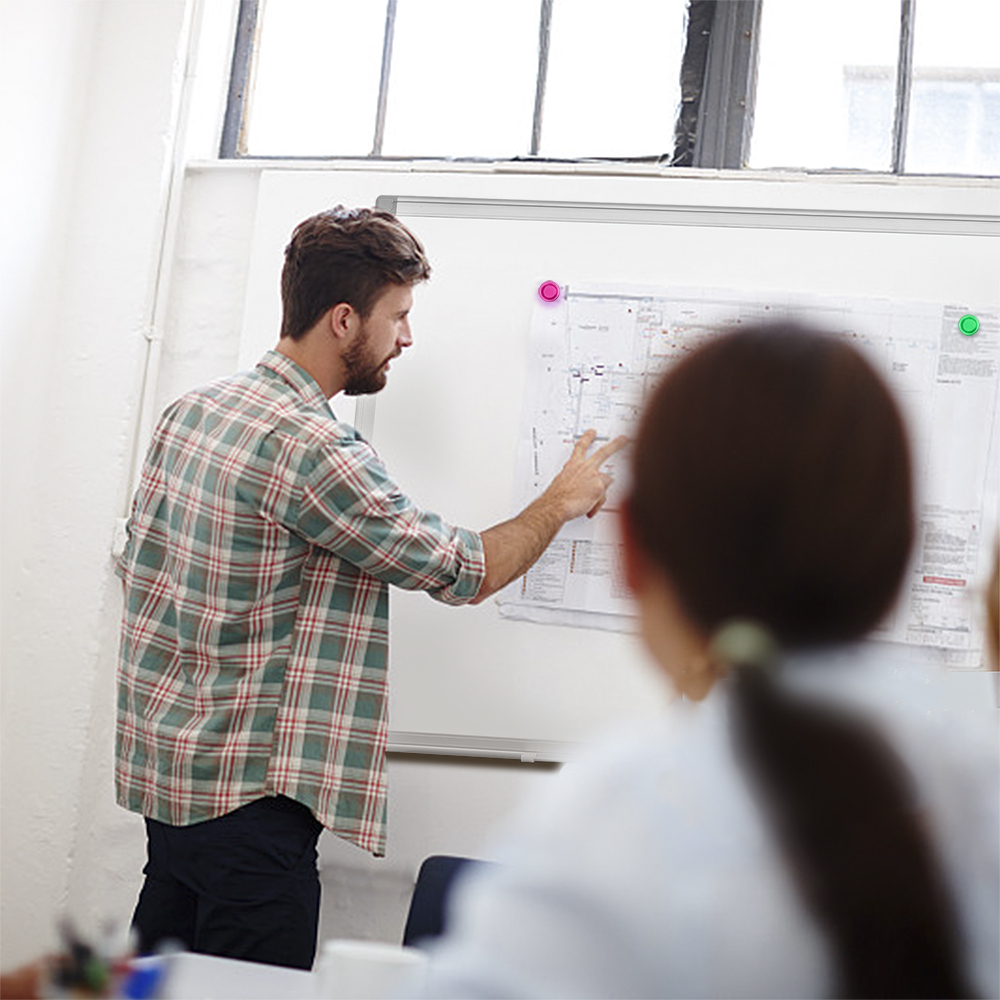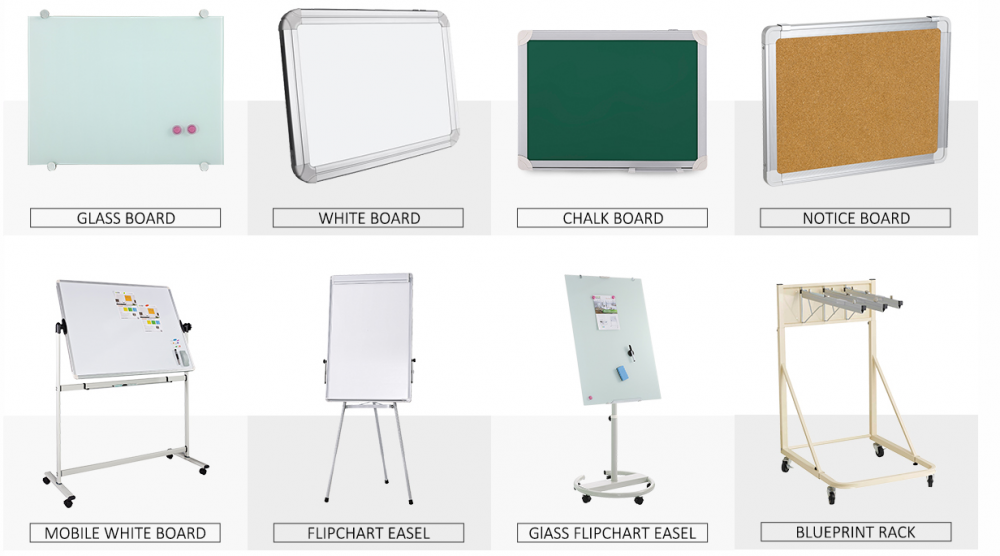 1. Please remove clear the protecting film from the writing surface before use(Use a knife and cut along the aboard frame. Tear film a little from the board corner and then take off the film step by step)
2. Please use good quality whiteboard markers(water-based).Permanent markers(oil-based) are forbidden.
3. Whiteboard cleaner would be more helpful to wipe off if ink stays too long.
4. Boards must be put in a VERTICAL way instead of HORIZONTALLY.
5. Boards are fragile and not so good for courier delivery. Please handle with care in transit.